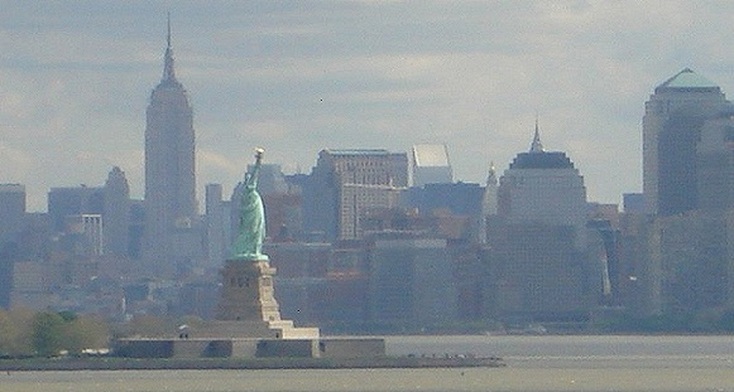 Glenn L. Leone Accounting
Choosing your accountant is a critical decision. You want an accountant that is effective, who is responsive to your needs and priorities and who is able to help you achieve your objectives in a cost effective manner.

Our mission is to help clients maintain financial viability in the present, while taking a proactive approach to achieve future goals. This requires open communication to reach an understanding of our clients' needs through research and sound analysis. We are dedicated to meeting these goals with high standards of excellence and professionalism.

Our dedication to hard work has earned the respect of both the business and financial communities in North Bergen, New Jersey and the surrounding areas. We believe this to be a direct derivative of our talent and responsiveness to our client base. Whether you are a current or prospective client, rest assured that individuals and businesses who choose our firm receive competent and timely advice. Our firm is a small family owned office that prides itself on customer serice and tax expertise.

"With over 40 years of experience, we've helped numerous businesses streamline bookkeeping functions and reduce internal accounting costs. We surpass the competition in expertise, customer satisfaction and the business value we offer to our clients," says Glenn L. Leone, Owner.